interview
Joost Declercq and Charlotte Crevits, a shared vision of drawing
Joost Declercq and Charlotte Crevits are joining the Art on Paper team as art directors for the next three editions of the fair. They shared their vision for Art on Paper with us in a joint interview.
Joost has spent his entire career in the cultural sector. In 1986 he founded his gallery 'Joost Declercq' in Ghent, presenting a generation of post-conceptual artists (Jan Vercruysse, Jean-Marc Bustamante, Gerhard Merz...) as well as young artists (Berlinde De Bruyckere...). From 1992 to 2004 he worked for private and public foundations, such as the Hans Hartung and Anna-Eva Bergman Foundation in Antibes and the King Baudouin Foundation, as well as on projects all over Flanders. From 2004 to 2020 he was director of the Dhondt-Dhaenens Museum (MDD) in Sint-Martens-Latem. Today he works as a cultural consultant for various private foundations.
Charlotte studied art history in Ghent and has been working as an independent curator ever since. She has worked as a freelance curator for institutions such as the Camden Arts Centre and the Chisenhale Gallery in London and the S.M.A.K. in Ghent, before working with Joost for the past four years as a curator for MDD. In addition to her role as art director of Art on Paper, Charlotte is curator of Cc Strombeek since January 2021.
What is according to you the specificity of Art on Paper?
Charlotte Crevits – Art on Paper is an art fair that focuses on a niche - this is quite unique in the world of art fairs. This focus on just one specific medium, drawing, allows you to zoom in and focus on its quality and plurality. The small scale of the fair is also an asset, there are 40 participating galleries, which allows for such a deepening. Drawing not only has a long history, for many artists it also occupies a special place within their artistic practice. Drawing is often a first, direct translation of certain emotions, ideas or thoughts, which then develop further in the artwork. In this sense, drawing is a very personal tool.
Joost Declercq – Apart from the basic form to another medium, drawing can of course also function very independently. What is also special about Art on Paper is its location. The fact that a fair takes place in a cultural institution with a great tradition, BOZAR, is remarkable considering that fairs are usually organised in a commercial location. In BOZAR, on the other hand, you are in the heart of one of the major cultural centres of Belgium.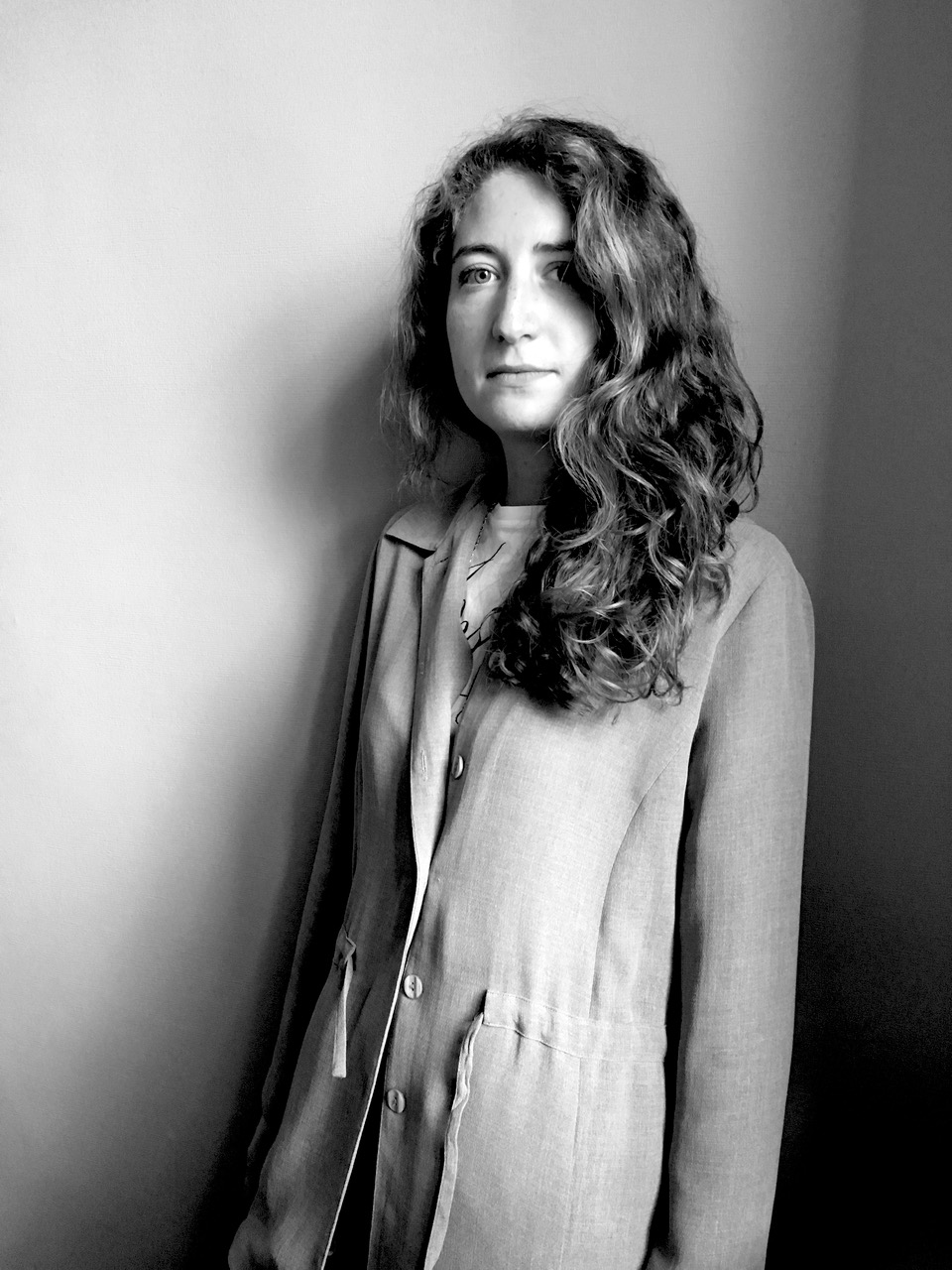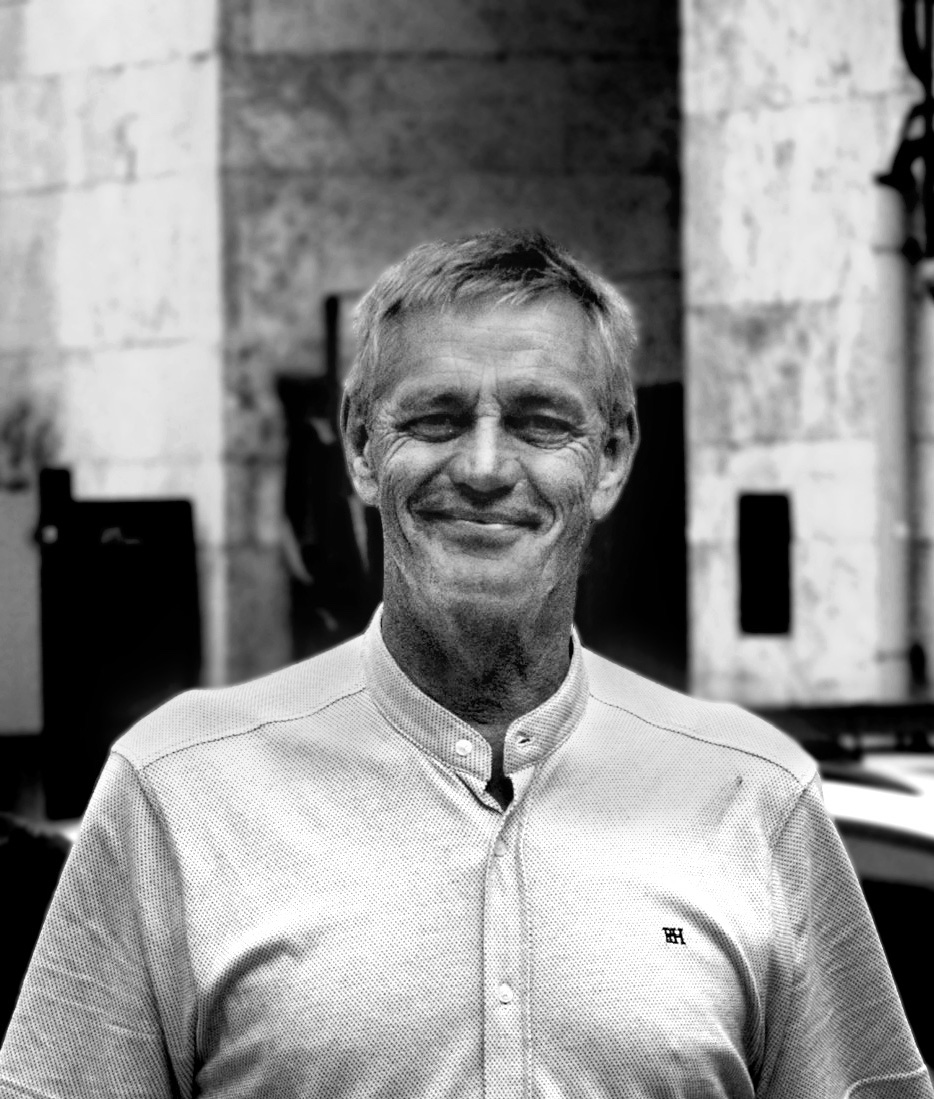 What are the main challenges for the 2021 edition of the fair?
JD – Ensuring that the fair can take place in all its glory and can reach the public in the safest possible way. After a particularly difficult year due to Covid-19, its optimal organisation will be one of the biggest challenges. Art on Paper wants to provide at least the same quality as in previous years, and even better quality in 2021.
CC – Indeed. Confirming and further strengthening the quality and added value of Art on Paper will be central next year. We want to play on the unique identity of the fair in 2021 and broaden its visibility and scope in Belgium.
JD – Experiencing art physically again will be a challenge anyway. Something we all missed.
CC – The beautiful thing is perhaps that drawing invites by itself to an intimate and one-on-one experience. After all, the essence lies in the details, such as the lines, the grain of the paper, the hardness of the pencil, shadow and depth. In this sense, the fair is diametrically opposed to the rapid consumption and glitzy experiences of a standard art fair.
How would you like to position Art on Paper in the next upcoming years? Which direction do you want to give to the fair?
CC – Art on Paper wants to be more than an art fair. It rather functions as a generous platform, a catalyst that brings drawing to the forefront and allows it to be properly validated and viewed by the various players within the arts field. Making drawing a matter of course is actually a mission in itself.
JD – The most important task is indeed to take drawing out of its subordinate position. Within this medium, there are masterpieces that are at least as important as masterpieces in other media. Drawings are also just as precise as objects of experience. It would be fantastic that in a few years' time there will no longer be any distinction between the different media, that we will no longer talk about drawing as a kind of 'little brother of'. We want to convince important galleries to have a permanent presence in the fair and build a strong synergy between public cultural institutions, such as BOZAR, and private ones. There needs to be a greater cooperation between collectors, auction houses, museums, curators, art academies, etc to really put the focus on that medium.
CC – In order to broaden the support, for each new edition an artist will also be invited to act as an ambassador for the fair. In the course of the next three years, we also want to broaden the presentation itself. We will strive for an equal presentation of drawing from western and non-western cultures; we would also like to eliminate this distinction and see it as a matter of course.
You highlight the current and historical importance of drawing, how can Art on Paper, BOZAR and their partners work together to increase the focus on this medium?
JD – In order to show the broad spectrum of drawing, we move away from purely monographic presentations and also emphasise the historical character of drawing. Secondly, we are looking forward to introducing an auction of drawings. Finally, we aim to organise a curated exhibition at BOZAR. On the one hand, we want to emphasise the economic importance of drawings through an auction, on the other hand, the intellectual, art-historical importance through a curated exhibition.
CC – Drawing in exhibitions and collection presentations is usually the exception rather than the rule in institutions today. The 2021 edition coincides with an exhibition at BOZAR on the drawing practice of the English icon David Hockney. A fantastic kick-off that only makes one dream of more such exhibitions in the future.
Art on Paper initiated the Brussels Drawing Week in 2019, what is your vision for future editions of this event celebrating the plurality and diversity of drawing?
JD – We are very happy with such an event that can only increase the enthusiasm, dynamism and social embedding. After all, this off-site event involves various artists, art institutions, foundations and art schools all over the city. So, this format will certainly be continued and expanded with new partners. It would be great if institutions in Brussels could consciously include the Brussels Drawing Week as a recurring event in their annual programme.